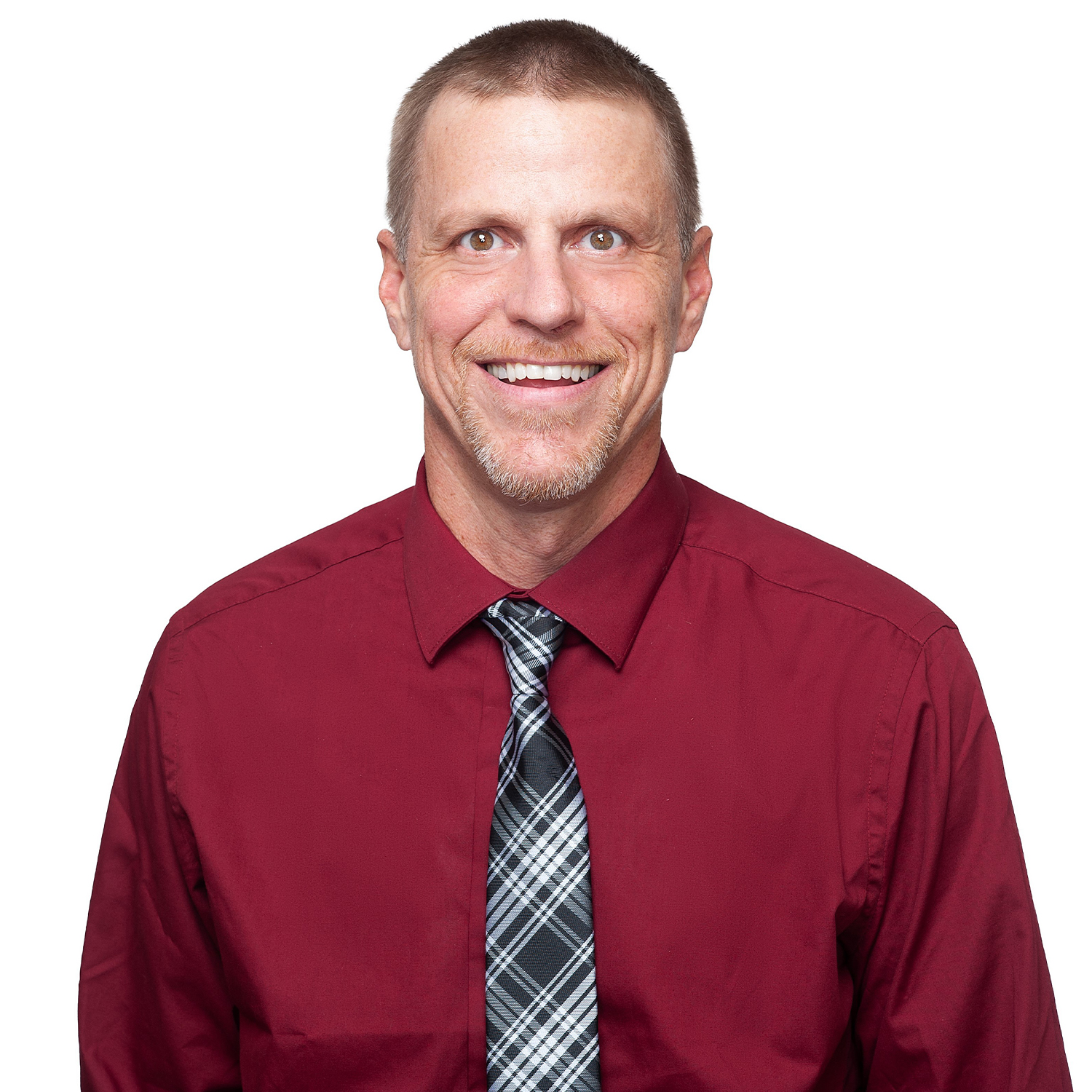 Everest Recruiting
Recruiter
Jeremy Arenz is a Recruiter with expertise in hospitality and the light industrial industry. With 25 years' experience in hospitality, management, and tradesman experience, Jeremy brings a wealth of knowledge to the team.
Jeremy worked as an Iron Worker while attending college where he had the pleasure of building landmarks in the City of Orlando. Jeremy is a culinary graduate from La Cordon Bleu with a degree in World Cuisine and Hospitality Management. Jeremy has shown great success in not only staffing and training for many restaurants but as well as light industrial positions.
Born and raised in Orlando, Florida Jeremy has seen this beautiful city grow and would love to see your company grow with quality employees.
Jeremy is an active member of the Florida Staffing Association and National Customer Service Association.